In an unexpected twist, Carlee Russell, an Alabama resident who was previously declared missing, has been discovered safe and sound, as reported by Hoover law enforcement officials. Late at night, authorities received a call confirming Carlee's return to her home, which has led to further investigations to better understand the circumstances surrounding her mysterious disappearance.
Hoover medical responders were immediately on the scene to evaluate Carlee's health status. To ensure her well-being, she was transported to a local hospital for a comprehensive health assessment. As this event continues to unfold, more information is expected to be released.
Original Story
On a typical Thursday night, Hoover law enforcement were alerted about a possible missing person case. The call was triggered when Carlee reported seeing a toddler wandering alone on the interstate. At approximately 9:34 PM, this unusual event transpired on the southbound lanes of Interstate 459, close to the John Hawkins Parkway exit.
Carlee, a 25-year-old employee at the Woodhouse Day Spa, was returning home from work when she noticed the child. She was around 10 minutes away from her residence, according to information shared by her parents, Talitha and Carolos Russell. On seeing the toddler, Carlee made a swift decision to halt and check on the child's safety while alerting her family about the situation.
As investigators delved into the case, it was found that although the line remained open after her call, contact was lost with Carlee. By the time law enforcement arrived on the scene, Carlee and the toddler were nowhere to be seen, leaving behind only her car and personal belongings. The last known appearance of Carlee was in a black outfit, accentuated with white Nike shoes, and her hair styled in tight braids.
As the search operation commenced, family members gathered to support the efforts and appealed to the public for help. Surveillance footage and eyewitness reports pointed towards a suspicious grey vehicle near Carlee's open car door. The Russell family expressed their belief that the toddler was potentially used as bait to lure Carlee out.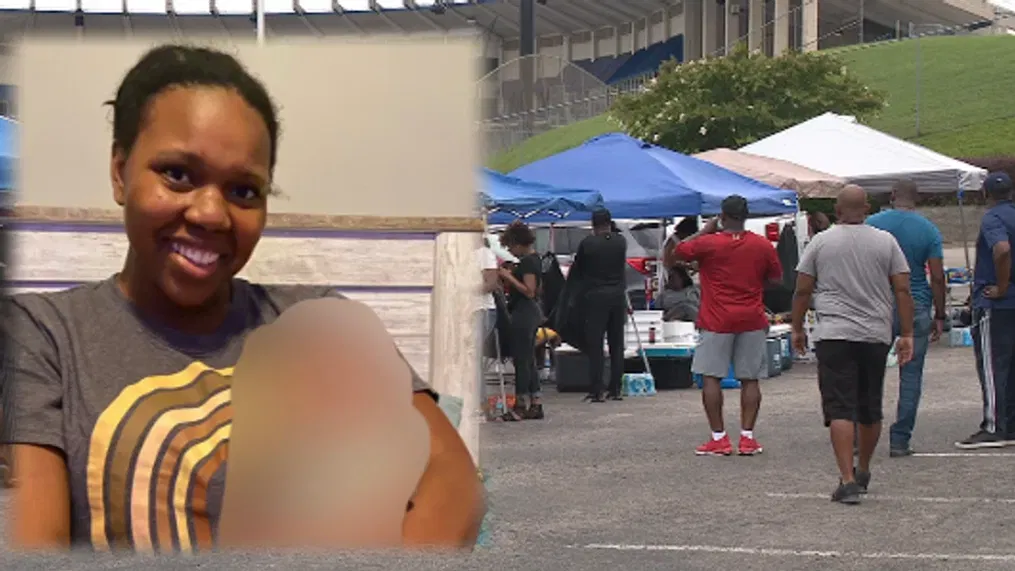 A collaborative effort involving local, state, and federal agencies was formed to aid the search process. Encouraging public participation, an anonymous donor and Crime Stoppers collectively offered a $25,000 reward for credible information about the case. In addition, Keller Williams Realty and The Birmingham Association of REALTORS each pledged an additional $25,000 reward for information leading to Carlee's safe return, escalating the total reward to $75,000.
The shocking disappearance and subsequent safe return of Carlee Russell have captivated the local community. As this story continues to develop, more updates are anticipated to shed light on the circumstances surrounding these events.