As of Saturday, July 15, 2023, PAGASA, the national weather agency, announced that Typhoon Dodong (Bagyong Dodong) continues to hold its strength while traversing the western Philippine sea, specifically to the west of the Ilocos region.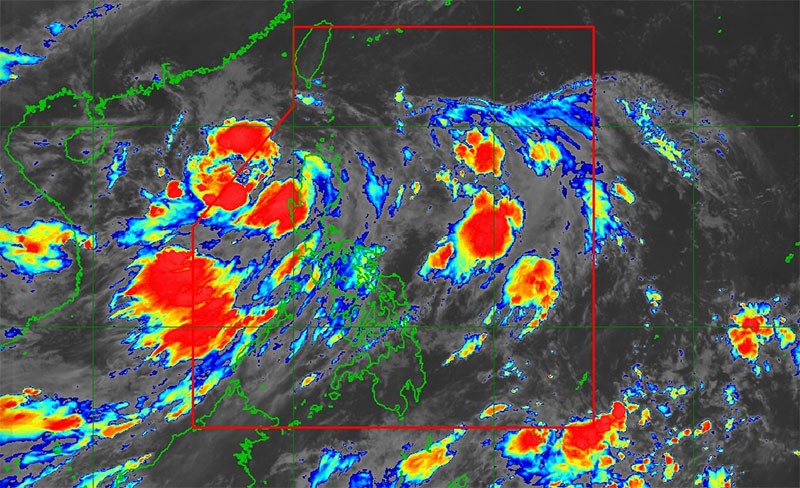 According to PAGASA's recent updates, the epicenter of Typhoon Dodong was pinpointed around the area of San Mariano, in the Isabela region. The typhoon continues to exhibit substantial energy, with its maximum sustained winds reaching up to 55 km/h near its core. Additionally, wind gusts were observed to peak at about 70 km/h, and the typhoon's central pressure was recorded at 996 hPa. The typhoon's trajectory has it moving westward at a pace of 20 km/h.
While all Wind Signal warnings have been rescinded for now, the intensified Southwest Monsoon, known locally as Habagat, could still potentially induce gusty weather conditions. Areas particularly at risk include those along the coastlines and in upland or mountainous regions, due to their exposure to prevailing winds.
Please note that all Public Storm Warnings have been lifted at present.
Path of the Storm