The incident began at around 10:45 a.m. Saturday in Hampton, south of Atlanta.
A massive manhunt is underway in Hampton, Georgia, after a lethal mass shooting resulted in the death of four people on Saturday morning, according to local law enforcement. Police are currently seeking 41-year-old suspect Andre Longmore, linked to the tragic incident involving the death of three males and a female, whose identities remain undisclosed.
The shocking event transpired across at least four separate locations within a nearby vicinity, as disclosed by police in an afternoon press conference. Longmore was reportedly last spotted driving a black GMC Acadia with Georgia license plates, enhancing the sense of urgency in the ongoing search.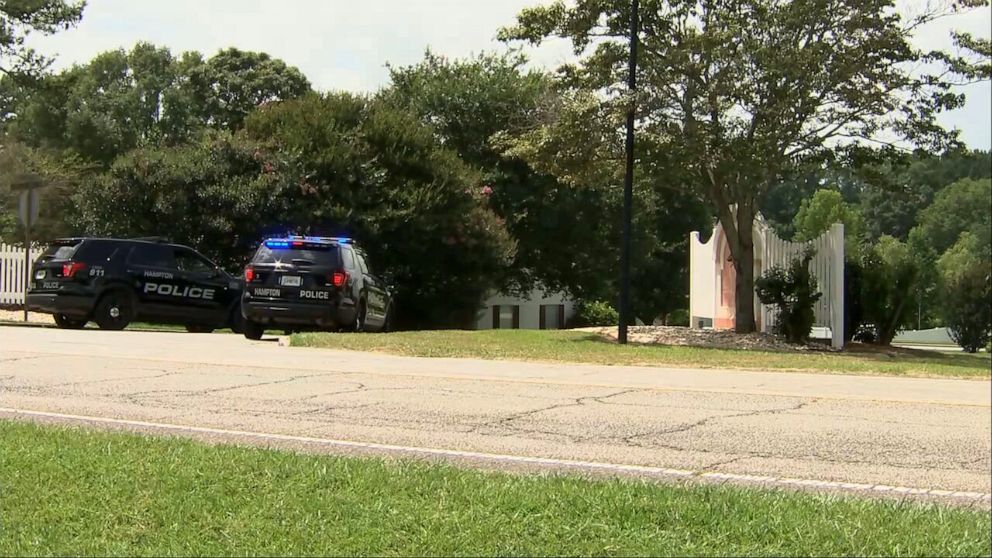 As of this time, investigators have not determined a motive for the horrific shootings. Authorities have warned the public that the suspect is potentially armed and dangerous, urging extreme caution.
The unsettling sequence of events unfolded at roughly 10:45 a.m. on Saturday, originating from the Dogwood Lakes neighborhood in Hampton, a city located approximately 40 miles to the south of Atlanta. This information has been confirmed by officials from Henry County.
The Hampton Police Department has taken the lead on this case, in conjunction with the Henry County Police Department, Henry County Sheriff's Department, Henry County Homeland Security, and the Henry County Crime Scene Unit.