As the Halloween season reaches its peak, celebrities from all walks of life are showcasing their creative flair with elaborate costumes and intricate makeup. However, none have captivated the public's attention quite like Heidi Klum, the supermodel and "America's Got Talent" judge renowned for her unrivaled Halloween transformations.
On October 28, Klum took to social media to tease her fans with a tantalizing preview of what's to come, promising a spectacle that's nothing short of "big." But before she immerses herself in the meticulous process of becoming this year's unforgettable character, Klum decided to indulge in a moment of tranquility and self-expression.
Draped gracefully over a plush, pink couch, Klum shared a nude photo with her millions of followers, captioned "The Calm before the storm." The image, both vulnerable and empowering, serves as a symbolic countdown, with just three days remaining until the grand reveal of her highly-anticipated Heidi Halloween costume.
At 50 years old, Klum remains a force to be reckoned with in the world of fashion and entertainment. Her Halloween motto this year, "GO BIG OR GO HOME," is a testament to her commitment to pushing boundaries and embracing the fantastical. Fans and followers are left to speculate: What grandiose creation will she unveil this year? Will she transform into an architectural marvel, or perhaps pay homage to a classic film with a costume inspired by "The Wizard of Oz"?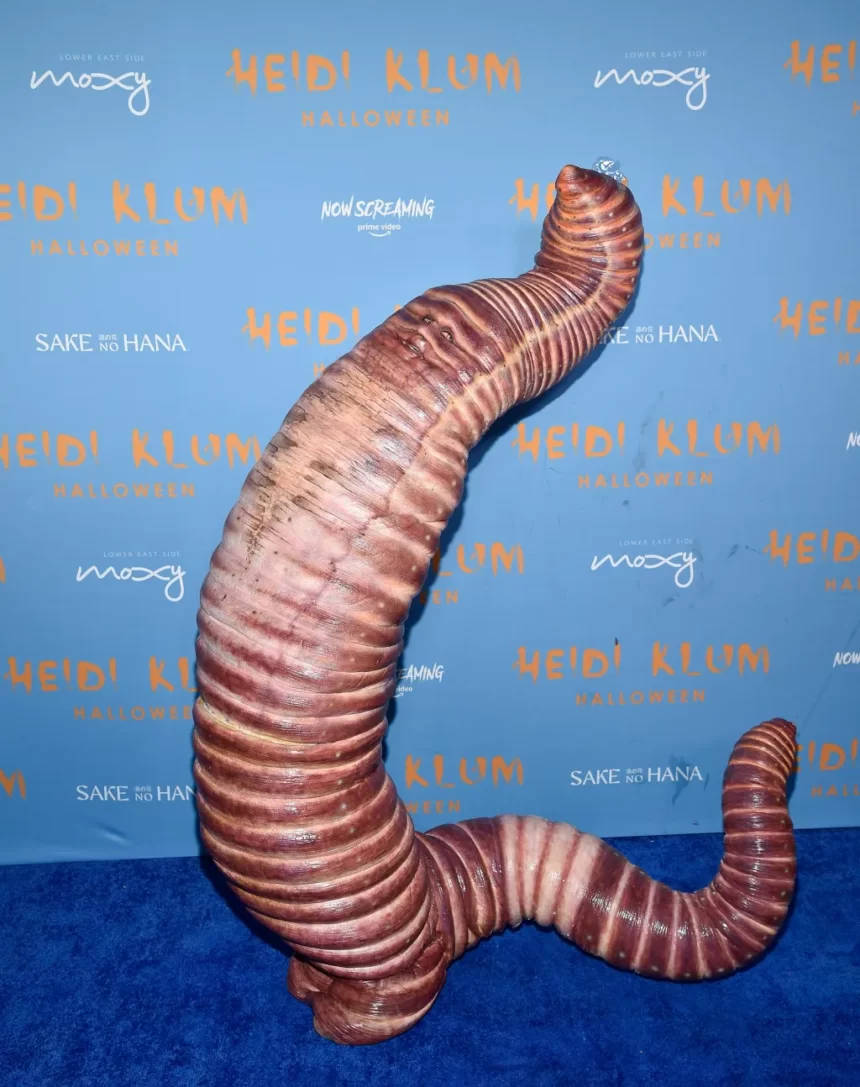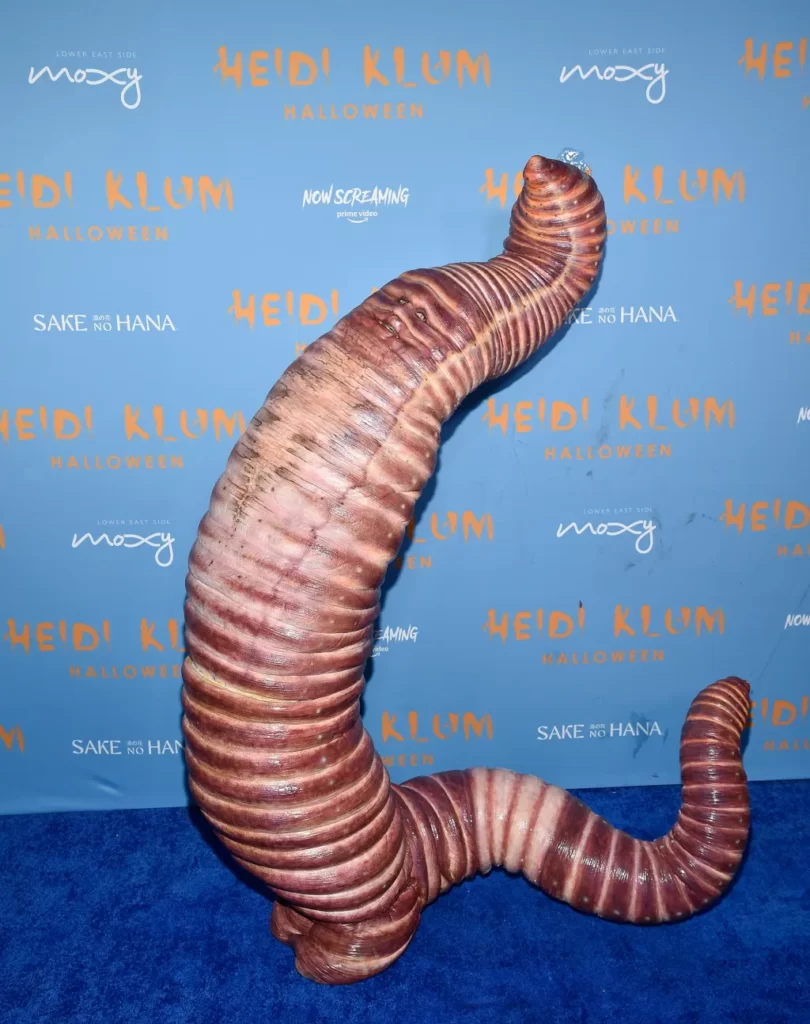 Klum's Halloween ensembles are legendary, with each year bringing a new level of innovation and creativity. In 2022, she captivated audiences by transforming into a giant rain worm, a feat that was both awe-inspiring and technically challenging. In a candid interview with The Hollywood Reporter, Klum delved into the complexities of her previous costume, revealing that it required a staggering four months of development and a full 12 hours to apply.
"We started at 11 a.m. and I probably made it to the carpet around 11 p.m.," Klum recounted, highlighting the dedication and endurance required to bring her vision to life. Despite the physical constraints and discomfort of the worm costume, Klum emphasized that Halloween is not about comfort; it's about transformation, creativity, and the joy of stepping into another character, if only for a night.
As the countdown to Heidi Halloween continues, the anticipation builds. What will Heidi Klum unveil this year? One thing is for certain: it will be grand, it will be memorable, and it will once again affirm Klum's status as the undisputed queen of Halloween.